Carpet Cleaners Baltimore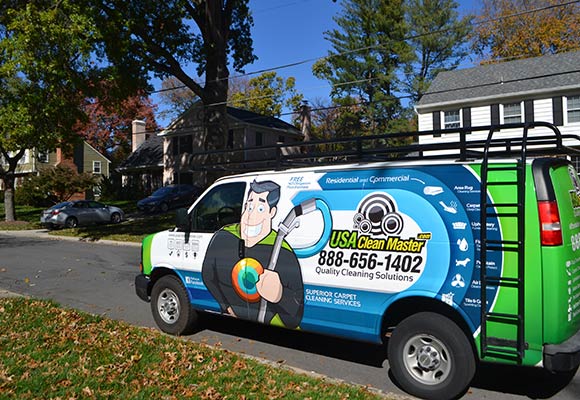 USA Clean Master
300 E Lombard St,
Baltimore, MD 21202
410-864-8120
https://www.usacleanmaster.com
Additional Information:
Owner: Edmund Estabrook
Year Founded: 2003
Hours of Operation: Monday – Sunday 8:00 AM – 8:00 PM
Business Email: edmund@usacleanmaster.com
Facebook: https://www.facebook.com/USA-Clean-Master-Baltimore-MD-216160998542679/
Twitter: https://twitter.com/UCM_Baltimore
About: USA Clean Master can make a change in the way you live your everyday life, by saving you time and money with our professional carpet cleaning services. We provide steam, deep and dry carpet cleaning services. We serve not only Baltimore, MD, but the entire Montgomery County, Maryland and surrounding areas.